FAQ
We are licensed to fill doctor's prescriptions for eyeglasses and contact lenses only.
While we do not have a doctor in our office, we can fill any doctor's prescription including Kaiser Permanente.
No appointment needed!
Just drop by whenever is most convenient for you.
Our office hours are:
Monday thru Friday
9:00 AM until 5:30 PM
Saturdays
9:00 AM until 1:00 PM
Closed on Sundays
At this time, we do not accept Medicare but we do have special discounted prices for Medicare patients.
Complete eyeglasses for as little as $49.00 including frame and lenses.
Yes, we do!
Medi-Cal pays for eyeglasses for patients 20 years old and younger but not for eyeglasses for patients 21 years and older.
We offer special discounted prices for Medi-Cal patients over 21 years old.
Complete eyeglasses for as little as $49.00 including frame and lenses.
Absolutely!
​We also accept AAA and AARP discount plans. Call us for details.
Of course!
​We want you to be happy with your frames, so special orders are not a problem — even if you just need to see how they will look on you. Sometimes, there might be limitations on this promise so check with us on availability.
It's our pleasure to serve you!
We are always happy to adjust your glasses or make minor repairs at no charge, whether or not you purchased them from Antioch Opticians.
We know you need your glasses to get through the day.
In most cases, you can keep your glasses while we order your lenses and we can cut the new lenses to fit while you wait.
It's important to us that you have the correct prescription.
In most cases, we will redo a change in your doctor's prescription within 30 days at no charge.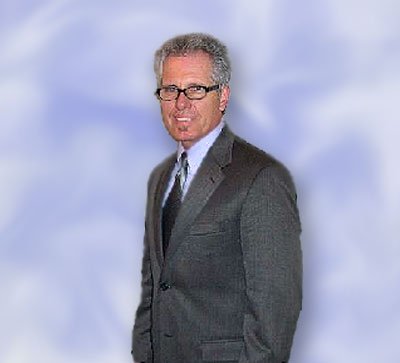 Eye Glasses

Contact Lenses

Eye Glass Repairs

One-Hour Service